Project information:
Project name: Wood floor construction project at Lovera Vista apartment
Investor: Khang Dien
Main contractor: An Phong
Wood floor construction unit: PBS Vietnam
Number of floors: 20 floors
Total number of apartments: 1310 apartments
Total area: more than 1.8 ha
Laminate flooring brand: Lamton laminate flooring
Possessing a central and convenient location, Lovera Vista is considered a prime apartment complex with many convenient services and high-class furniture. In particular, the highlight is the wooden floor provided from PBS Vietnam. Flooring is considered a modern and safe material that brings a new living space to people. Therefore, high-class apartments almost all use this material line for tiling.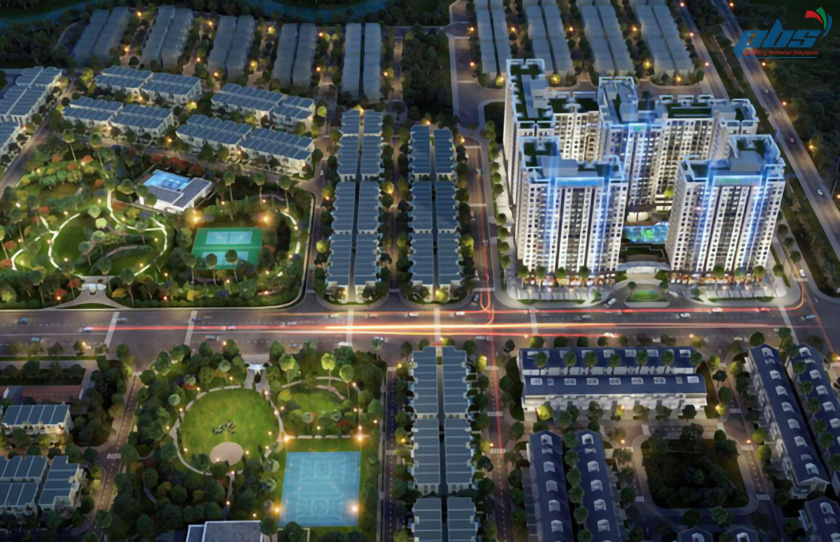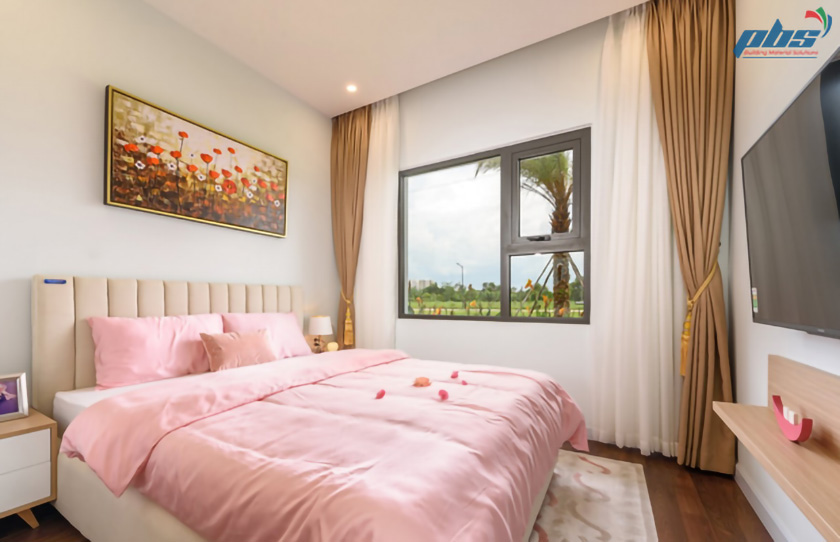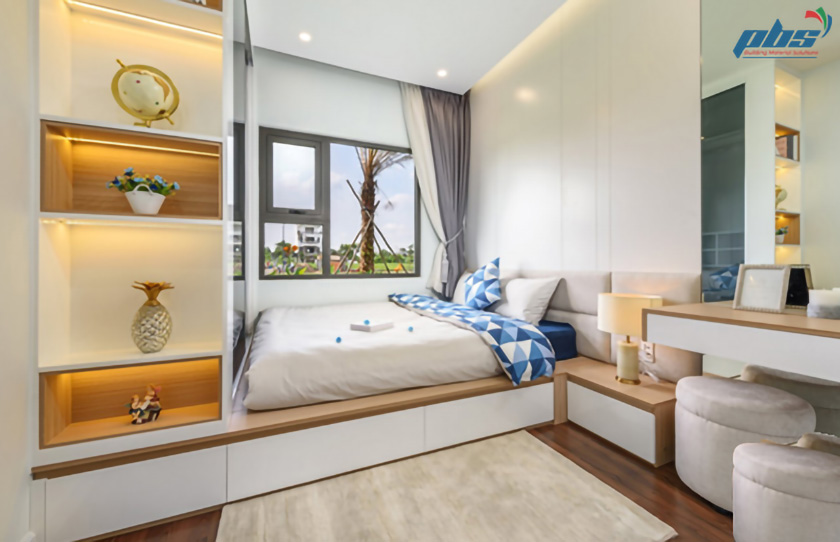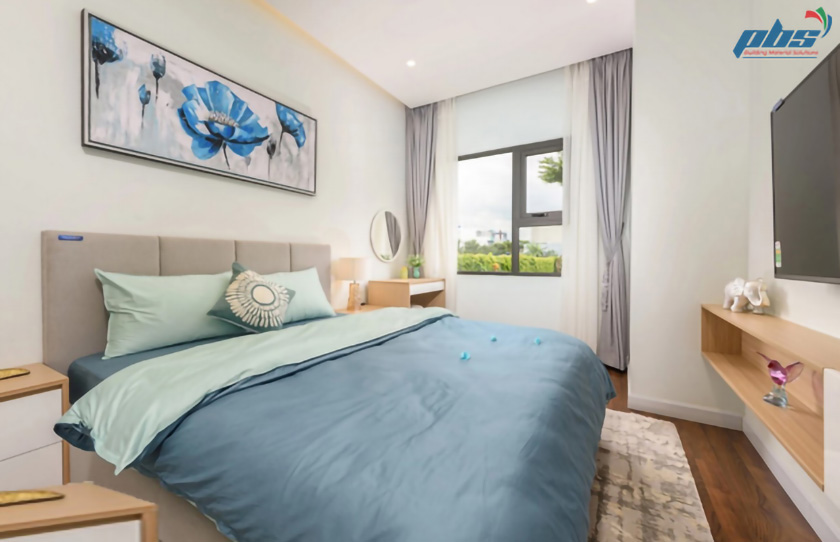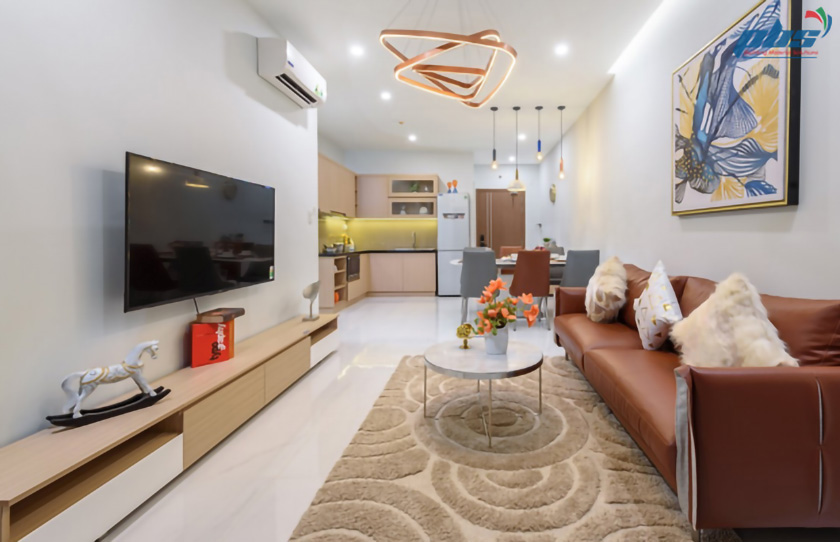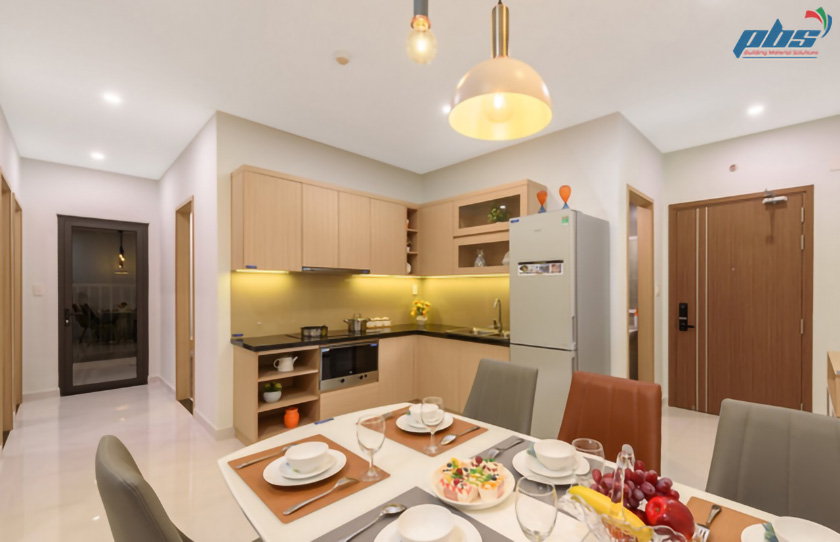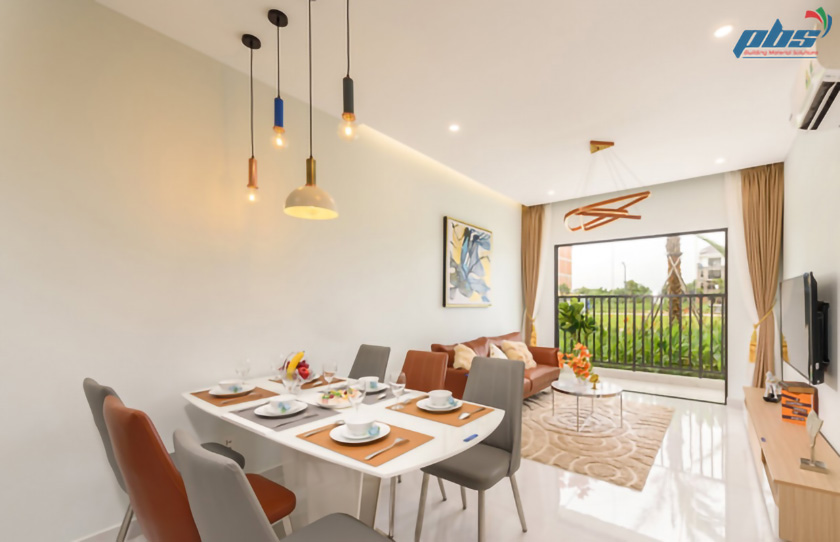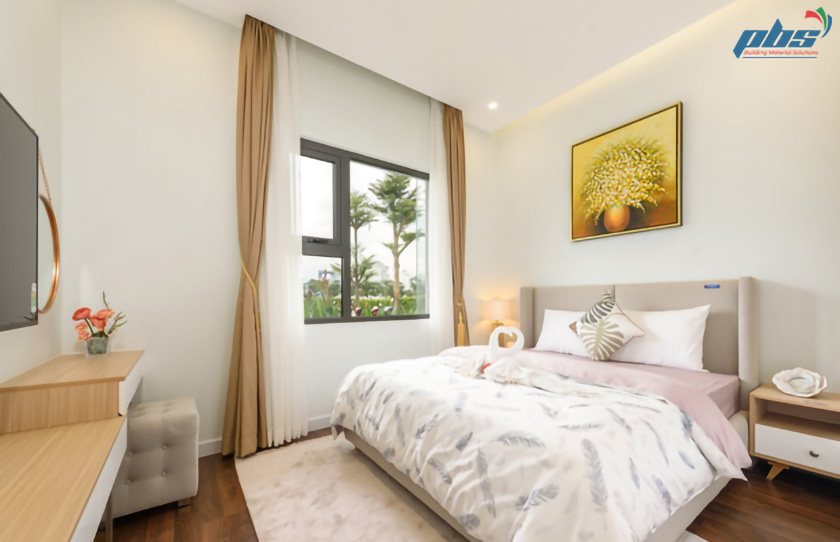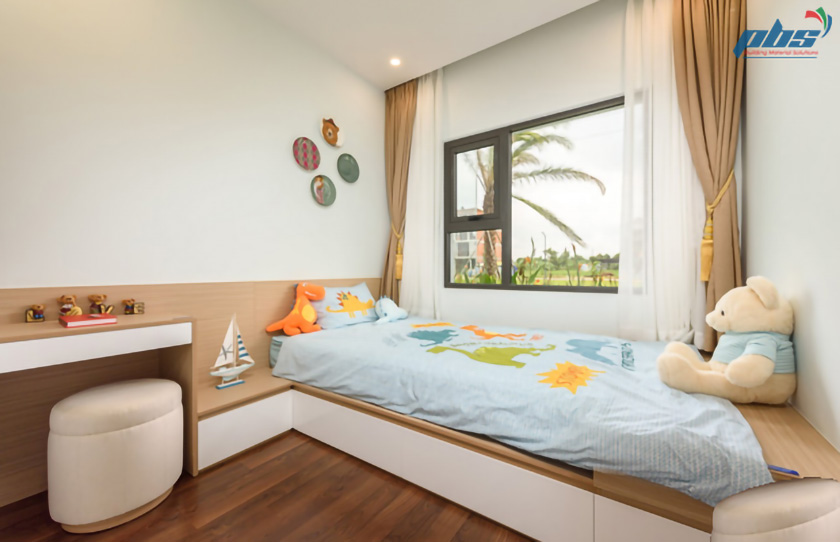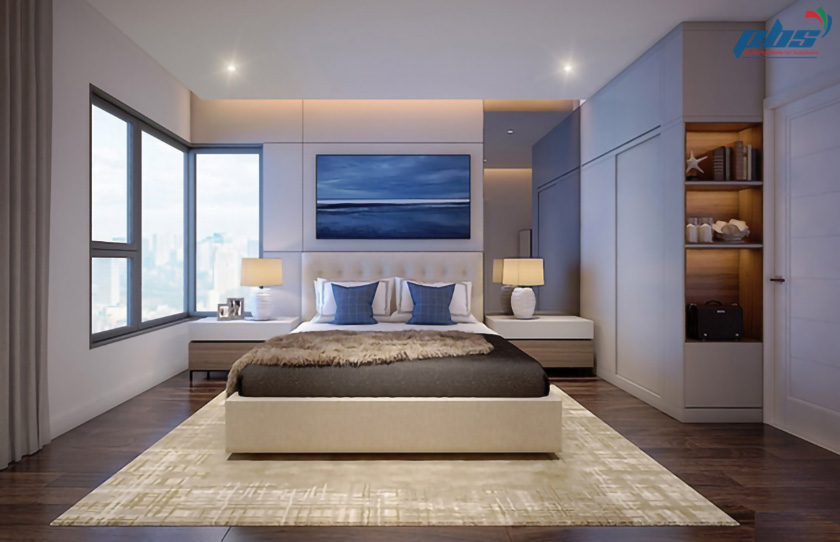 If you, a construction contractor have a need to find a line of flooring materials according to trends and unique styles, please contact PBS immediately via hotline (028) 62.636.333 for detailed advice. Thank you customers for accompanying and trusting our brand. PBS always accompanies you on all Vietnamese projects.