Project information:
Project name: Construction project of wooden floors at Marina Tower apartment complex
Investor: LDG Group
Main contractor: FBV
Wood floor construction unit: PBS Vietnam
Number of floors: 19 floors
Total number of apartments: 800 units
Total area: 10,655 m2
Laminate flooring brand: Lamton laminate flooring
Marina Tower apartment building was built by the Investor on an area of ​​more than 10 thousand m2 with a design describing a Singapore apartment combined with a pure Vietnamese lifestyle, meeting all the needs of the residents' welfare. Is a complex of apartment projects – high-class services in the North Saigon area. With the design style of Singapore standard luxury and sophistication will satisfy all customers. With the construction density area only accounting for 38%, the rest will be for utility and landscape design. The unique highlight in this apartment complex is that the entire floor is covered with high-class flooring materials, bringing the perfect choice for each apartment.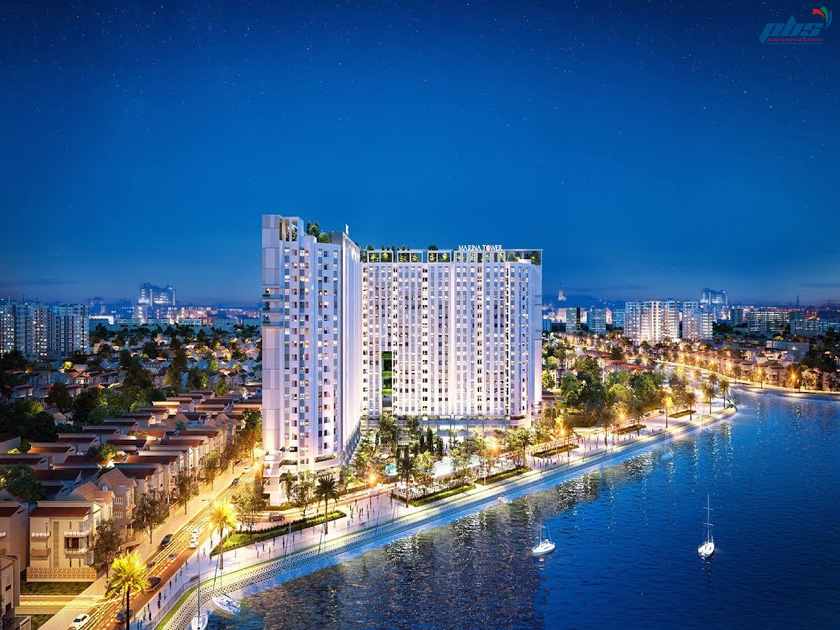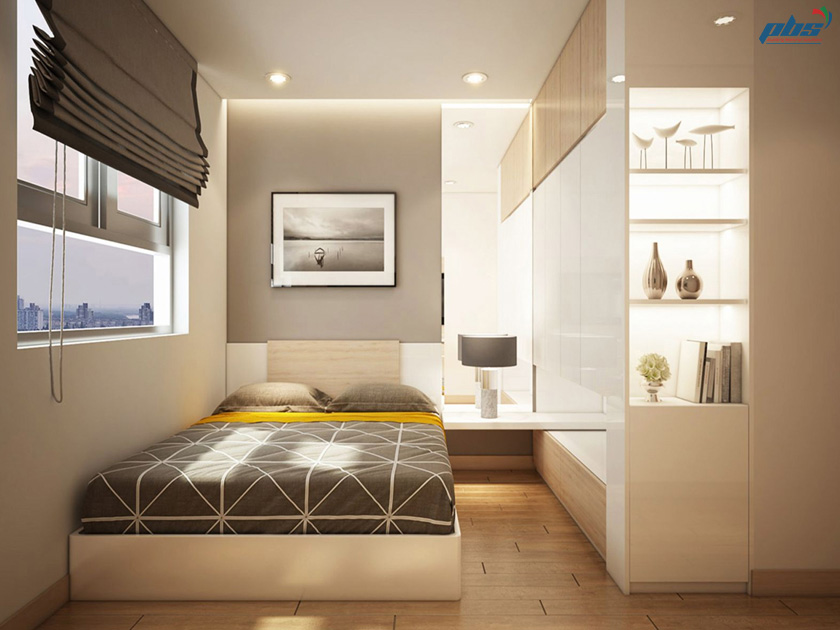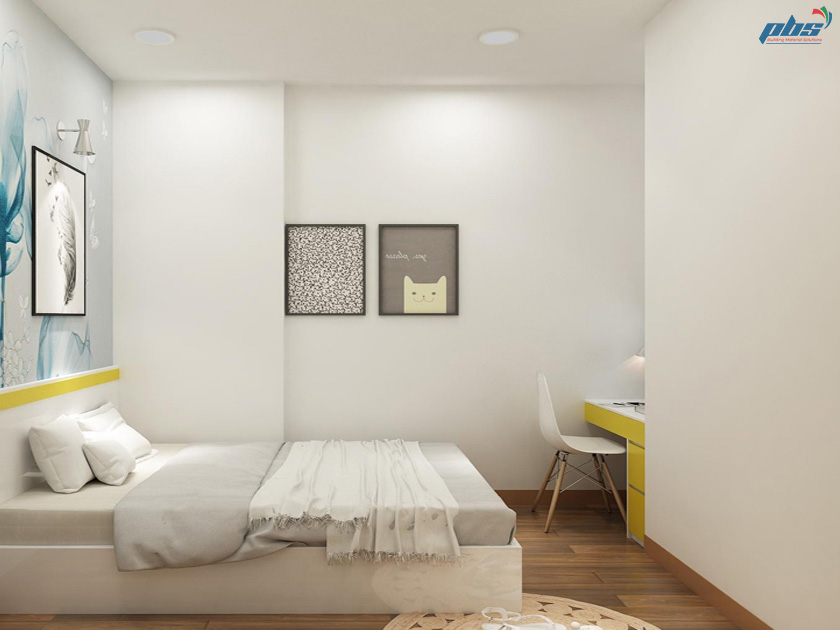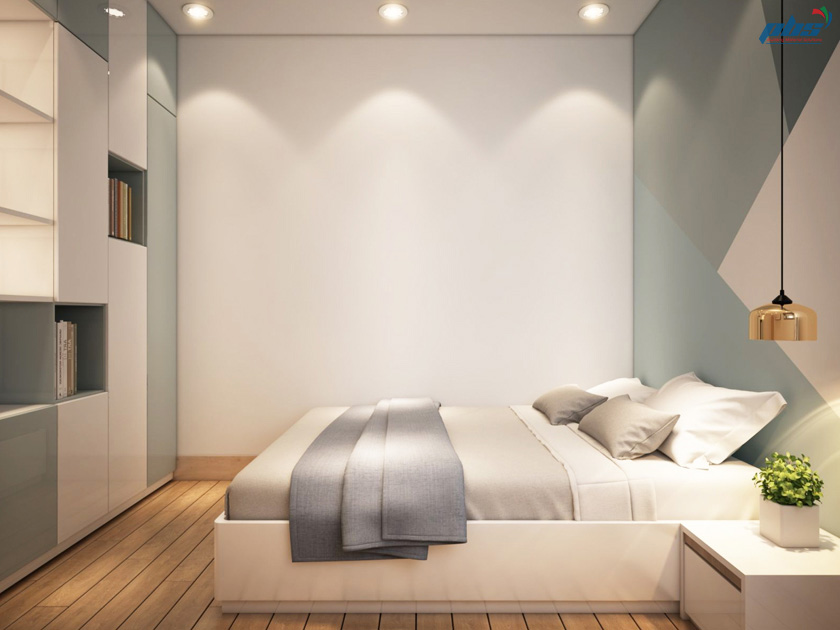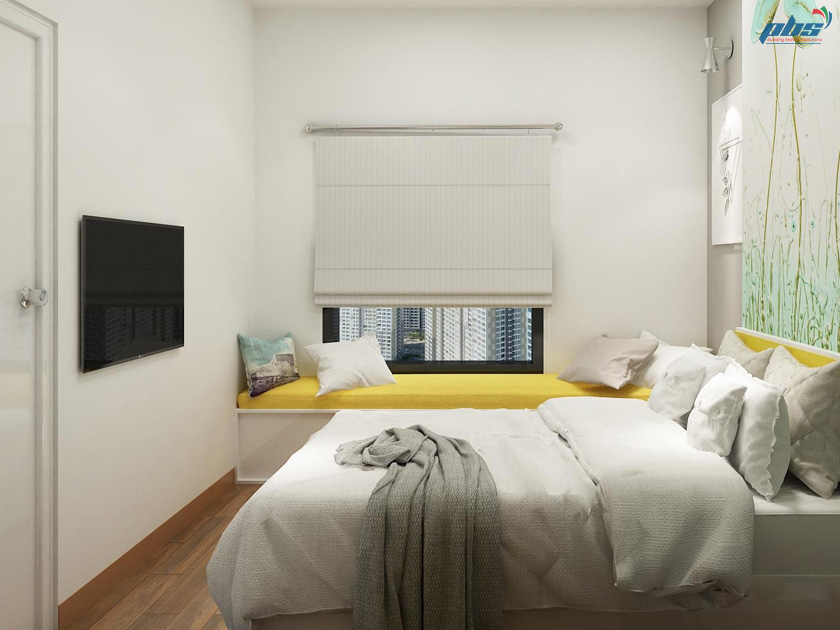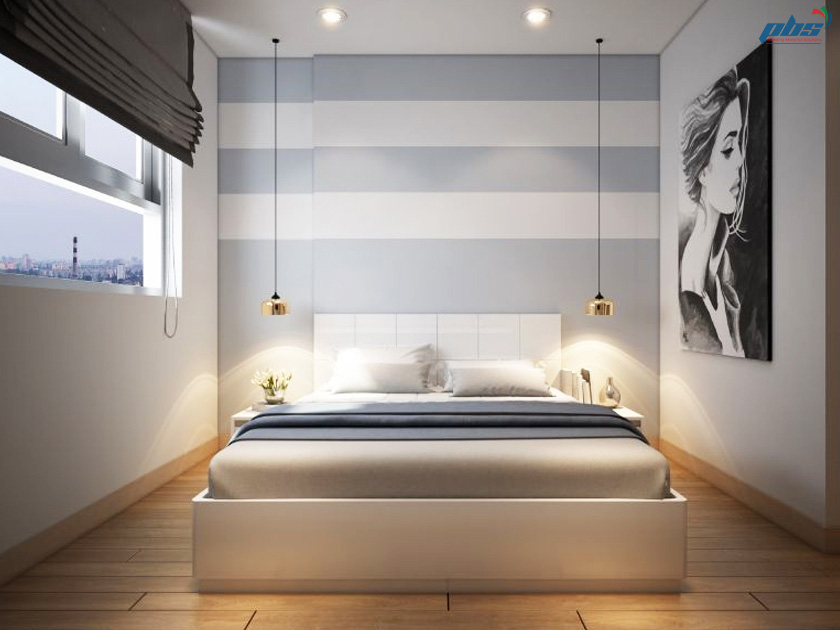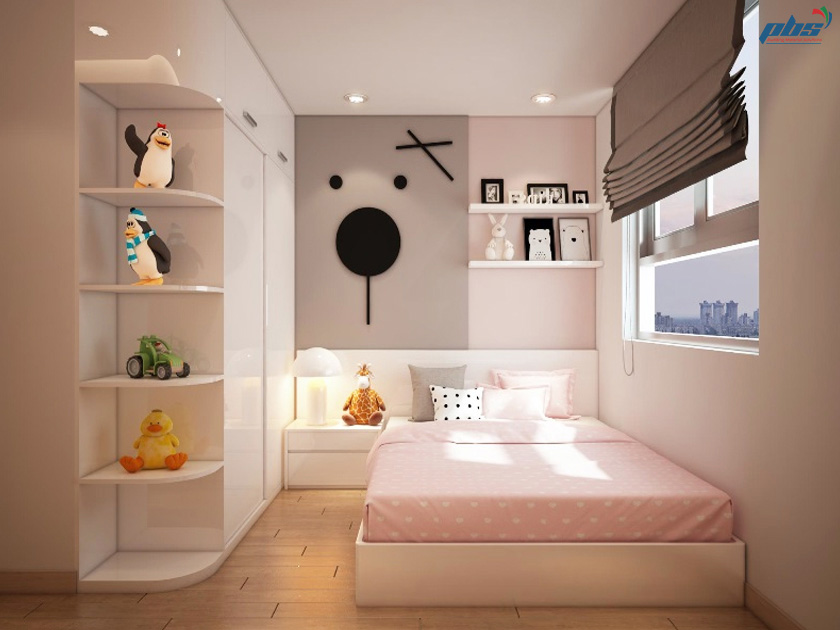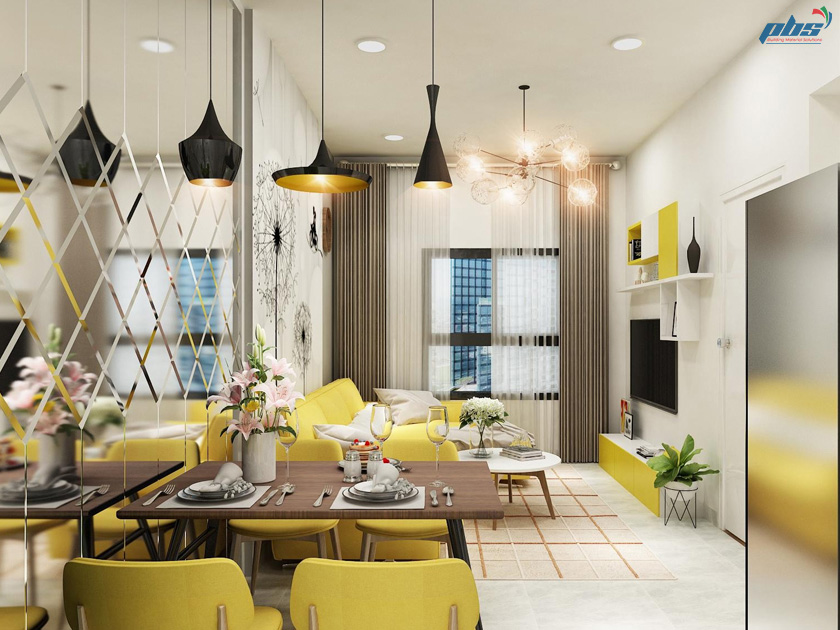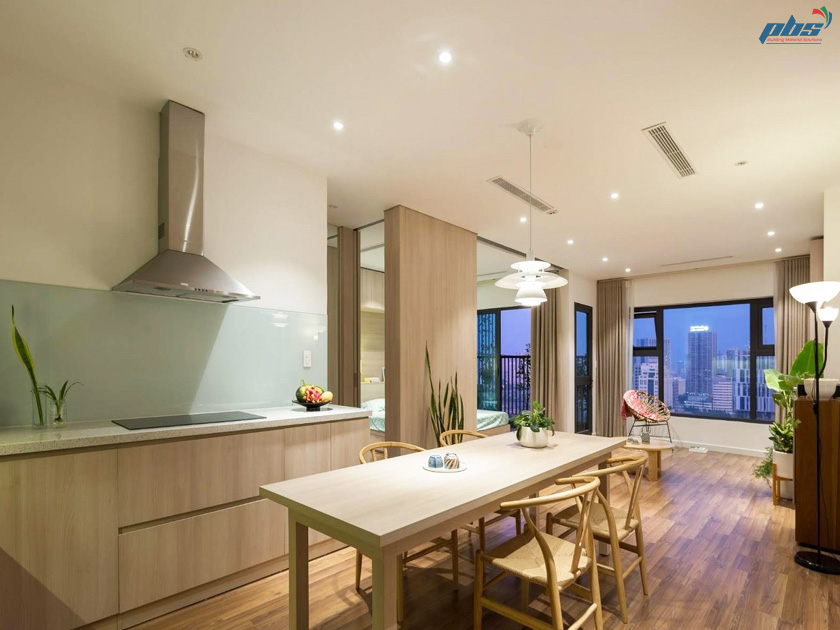 PBS with the orientation of bringing the world's leading imported high-class wooden flooring products to Vietnamese consumers. Not only do we stop at providing the perfect solution for houses, we also aim at optimal values ​​for commercial buildings. With a commitment to product quality as well as transparent warranty policies, it will bring uniformity in quality to all Vietnamese projects. Sincerely thank customers, partners for trusting and choosing PBS Vietnam.