Project information:
Project name: Project of construction of wooden floors at Intela apartment
Investor: LDG Group
NTC: FBV
Main contractor: FBV
Wood floor construction unit: PBS Vietnam
Number of floors: 24 floors
Total number of apartments: 1068 units
Total area: 28,500m2
Laminate flooring brand: Lamton laminate flooring
The Saigon Intela apartment project welcomes you with the true values ​​of a modern life. Let's enjoy with your loved ones the gift from high-class wood flooring materials to unmatched optimal utilities, and welcome the new day with many miracles. Let Saigon Intela bring you and your family the experience of a perfect, quality living space…so that every passing day is a day worth living.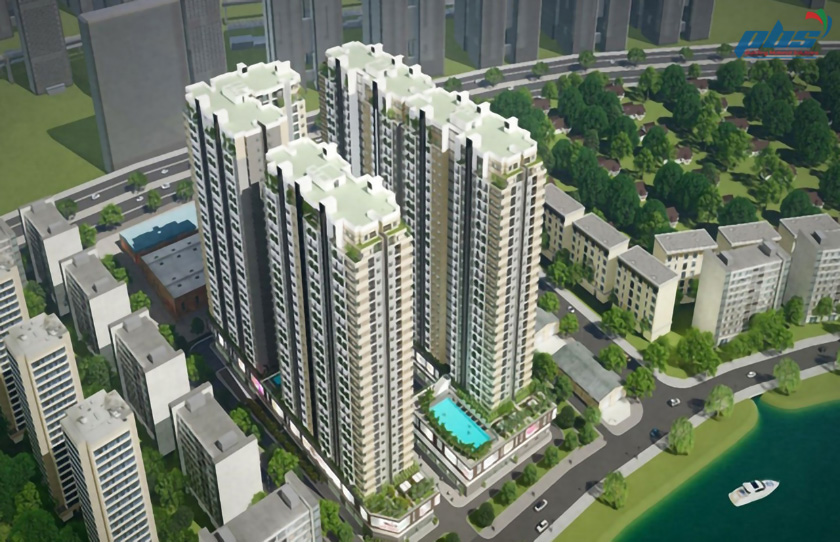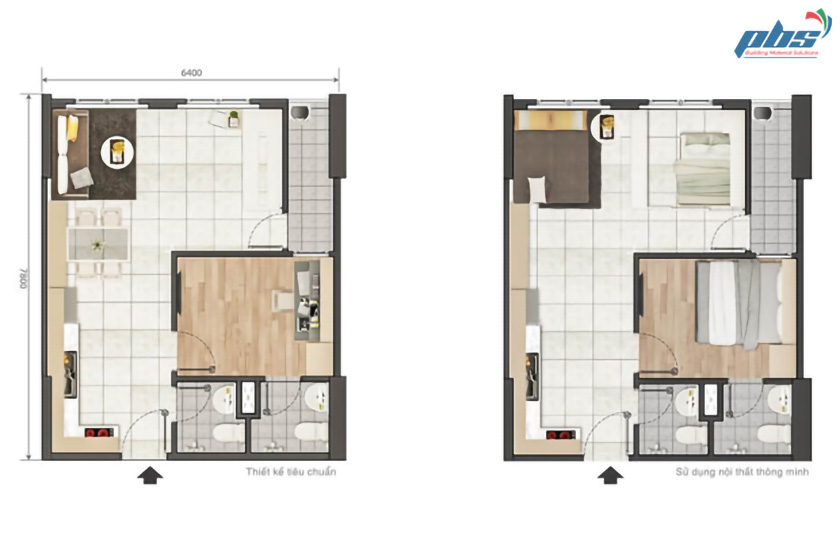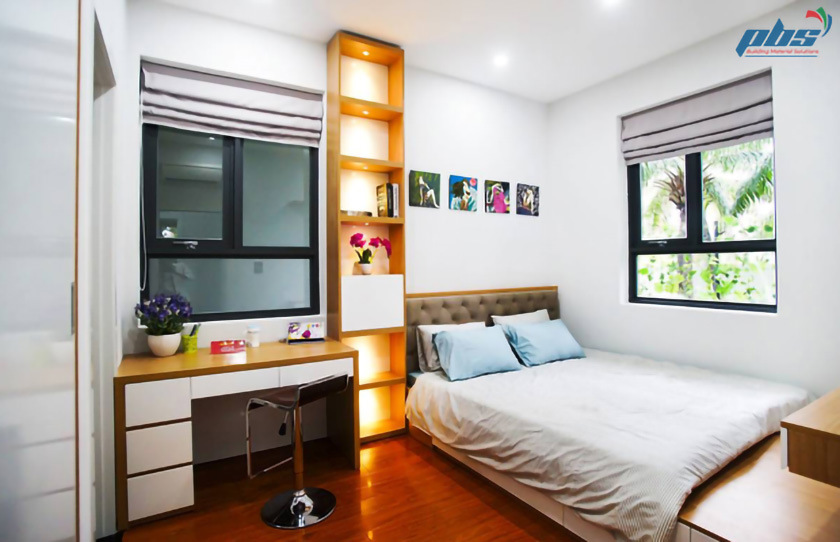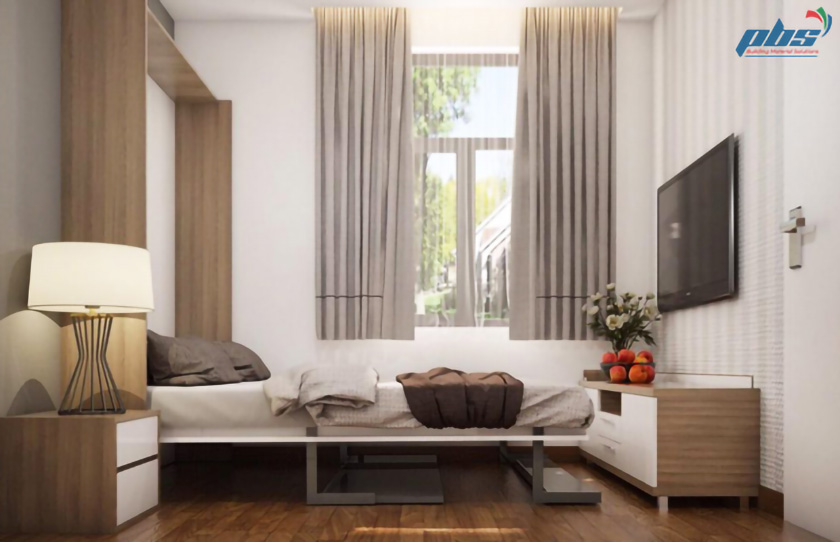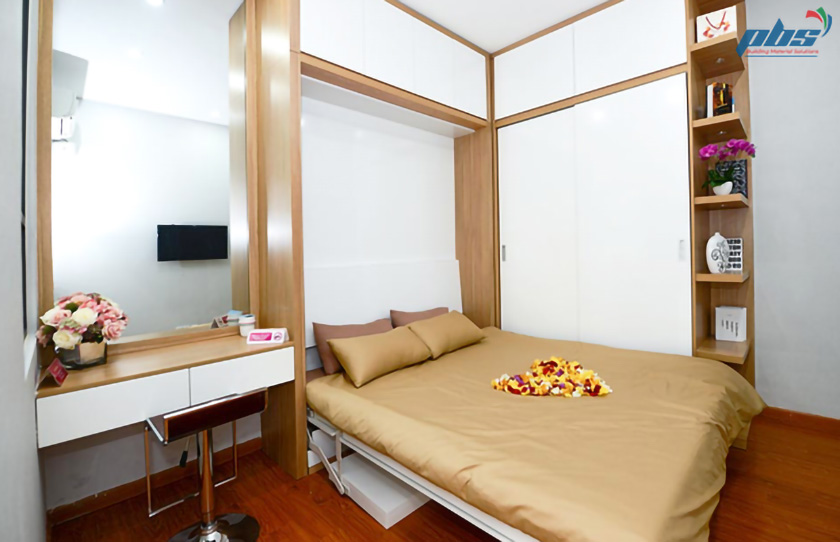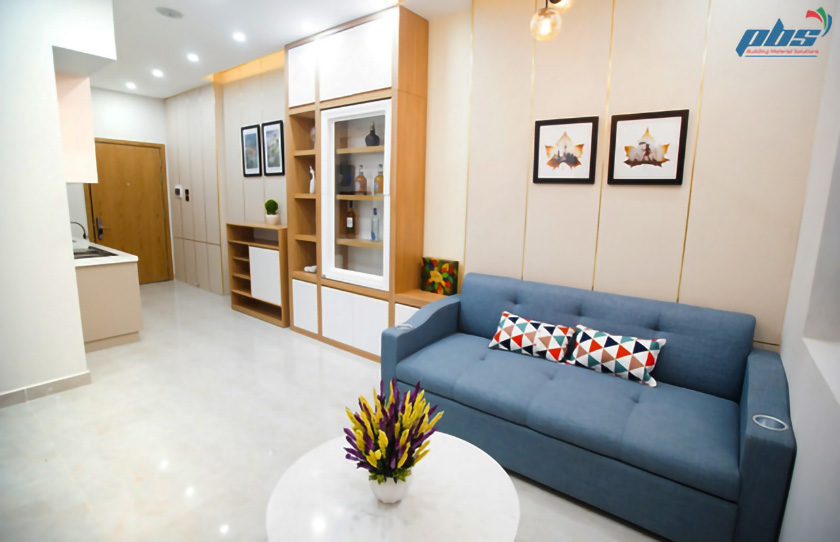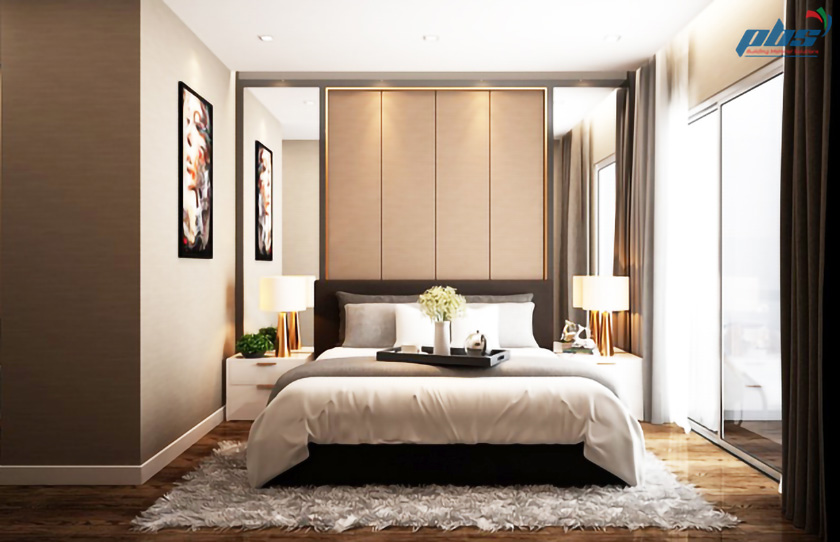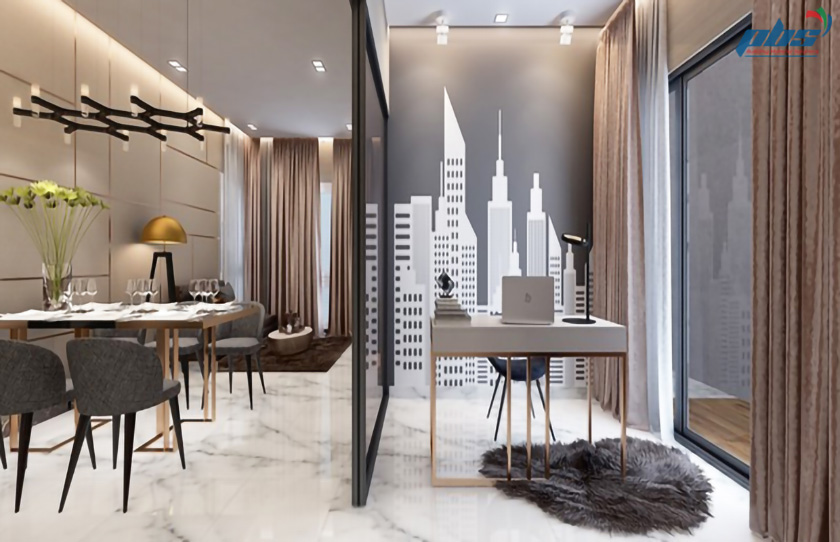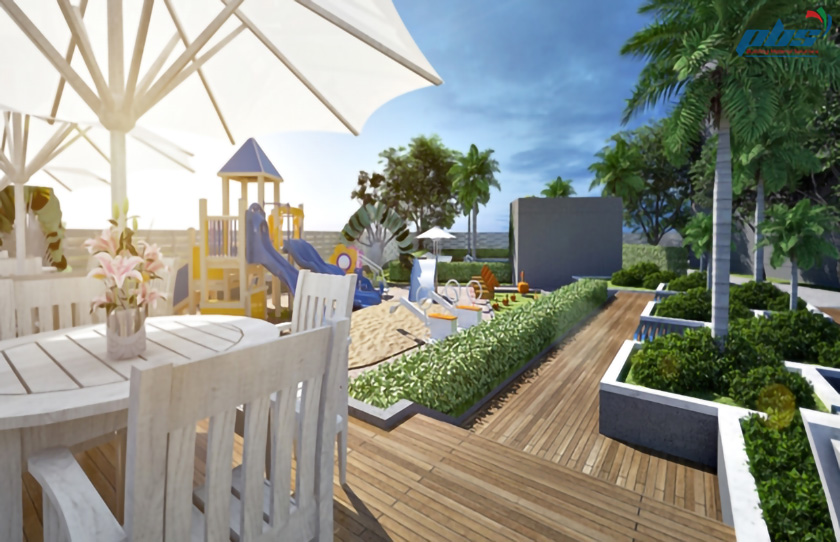 Saigon Intela project is a high-class smart apartment project designed in Singapore style, located in the South of Saigon near the arterial roads. Saigon Intela apartment is a system of high-class apartments and a self-contained utility complex built according to international standards with the most modern style. With the best investment from LDG Group and the supplier of industrial flooring PBS Vietnam, the apartment is well-invested from the most advanced interior equipment, in the style of a smart apartment. Thanks to its convenient location and high-class facilities, it promises to be the most ideal living place for residents who love a life in harmony with nature but still do not leave a dynamic and comfortable life. Contact for reference of high-end wood flooring brands at PBS via hotline 028 62636333.